game news PlayStation Plus Extra and Premium: a cult saga is about to leave Sony's PS5 and PS4 catalog
Like Xbox Game Pass, Microsoft's famous subscription service, Sony inflates the content of the special catalog of PlayStation Plus Extra and Premium formulas every month. On the one hand as on the other, we are still waiting impatiently for the press release from the manufacturers. The least liked, however, are the exit announcements. Because, yes, as we are told again today, nothing is eternal in PlayStation Plus!
Summary
A decreasing number of subscribers despite Extra and Premium offers

5 less games for PS5 and PS4 subscribers!
From now on, for gamers who have succumbed to the sirens of the PlayStation Plus Extra or Premium offers, there are two monthly appointments that command attention: the announcement of the "free" games of the Essential formula and the new entries in the Extra and Premium Catalog, much more generous. Once again, the players who have entry level subscription or those who chose one of the other two levels they were spoiled. Except behind these cute announcements lurks a completely different reality: the Japanese company is facing a loss of subscribers, even though sales of its latest console are making progress.
At the moment, it is difficult to determine the enthusiasm around the new formulas. And Sony, for its part, is trying to sweep one item under the rug that may put off some buyers. Namely, the mention of the expiration date of the games listed in the catalog. Now that this information has been removed, it is difficult to know if the game that catches our attention will be around for long in the Extra and Premium formulas. A few days ago, it was one of the Rockstar titles that said goodbye to PlayStation Plus. And it looks like others will follow suit in the coming days, including a much-loved trilogy by gamers.
5 less games for PS5 and PS4 subscribers!
In a few days we should know the new batch of games that will be incorporated into the Extra and Premium catalog. However, it will be necessary to cross the calendar on the date of November 15 as five games will bow on this day. As mentioned above, Players will now have to do without one of the cult video game sagas because Mafia: Definitive Edition, Mafia 2: Definitive Edition and Mafia 3: Definitive Edition will no longer be available for download as of the date mentioned above.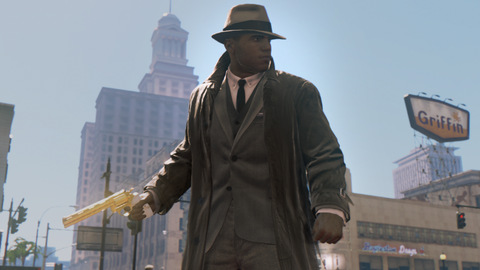 A lack of love for those who hoped to discover it in the coming months, and it is not there. In addition to these three games, two others will follow and both are related to car racing games, and more specifically to motorcycling. The first of these is Ride 4, released in 2020, and the next, MXGP 2021, released just under a year ago.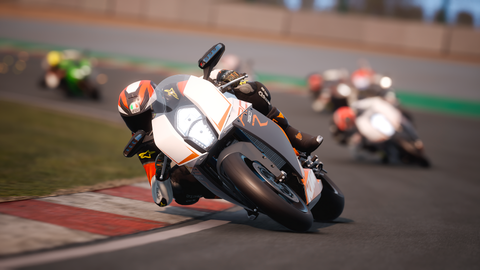 ---
---