game news PS5: towards a new model with a new feature?
The rumor just fell like a stone in the pond: Sony would be working on a new version of the PS5 with a different chassis and, above all, offering a separate drive.
When the diet continues
The PlayStation 5 usually has a few new models, which allows Sony to optimize its infrastructure to lighten it, consume a little less energy and above all reduce its development costs: it is a fairly recurring fact in the industry and therefore nothing. new to report. Nevertheless, the model in question today could well arouse the curiosity of more than one player: it would offer a new chassis… in addition to a removable Blu-Ray drive.
The information comes to us from the gaming insider site, launched today by Tom Henderson, an insider we already know well from his many scoops. In his supported article "from sources familiar with Sony's plans" who would have confided on condition of anonymity, Thus it is said that in the middle of the year 2023 a redesign of the PS5 would be seen that would be marketed around September 2024.
The PlayStation 5 having already known several chassis (A, B and C), then it would be called the D-chassis and could well be even lighter and thinner, without changing its design.
To a removable disk drive?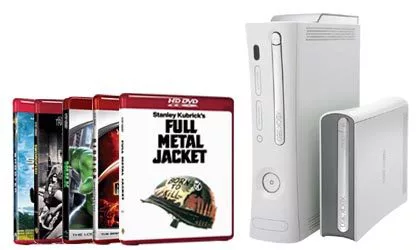 As I said before, the great novelty, frankly surprising, would come a turntable that would be sold separately or together. We don't know if it will be compatible with already released machines, which would then allow the PS5 Digital Edition to be compatible with physical games, or those who have broken the item in question to continue playing.
As for the appearance and practicality of the machine.it is said that the aesthetics of the console would not be spoiled and that it will be connected to the machine through an additional rear USB-C portcoming later to graft naturally.
Obviously, we will wisely wait for formalization or denial in good and due form, when the time is right. For now, it's up to the debate: Do you think such an accessory is relevant for gamers?
---