Provincial Elections 2022
Posted on September 9, 2022 by In Media

Climate change and the protection of diversity are a growing concern, a recent Équiterre survey shows that 75% of Quebecers are concerned about the impact on their wallet and their health.
On September 25, from 7:00 p.m. to 9:00 p.m. at the Center culturel et sportif de la vallée de la Rouge, 1550 chemin du Rapide en Rivière-Rouge, the population is invited to discuss the issues in the company of the following guests: Annie Belizaire , Liberal Party of Quebec, Chantale Jeannotte, Coalition Avenir Quebec, Daniel Corbeil, Parti Québécois, François Beauchamp, Climat Quebec and Jasmine Roy, Quebec Solidaire.
"This debate will give voters the opportunity to learn who these people are who want to represent them, their environmental proposals to improve the quality of life in their constituency, and their solutions to the climate and biodiversity crisis," explains Francis Mayrand, Director General of CDCHL.
In addition to the CDCHL, the event is presented by the Comité l'initiative é des Citoyens de Rivière-Rouge in collaboration with the citizen initiative Vire au Vert. This organization is a non-partisan citizen mobilization initiative to put environmental issues at the center of elections in Quebec.


Post Views:
0
You may like…
---
See more: Home
---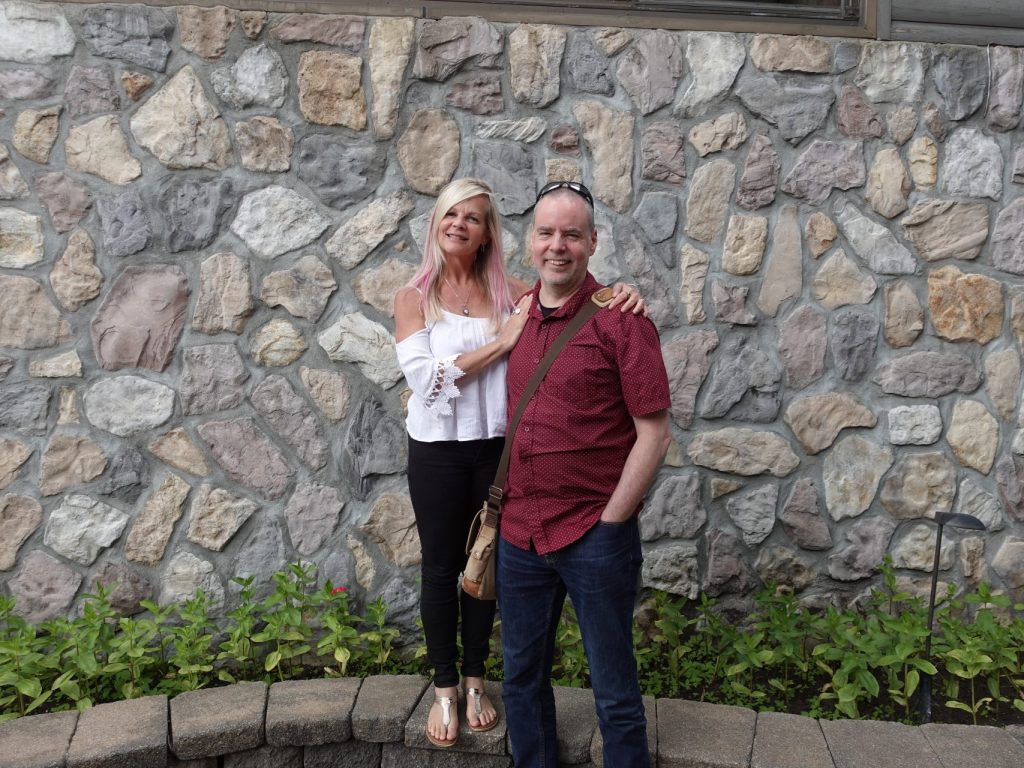 Four. Five
The ROCL expects concrete gestures from politicians
Posted on September 1, 2022


0
The ROCL is a large group of 163 regional action organizations that carry out more than 200,000 direct interventions…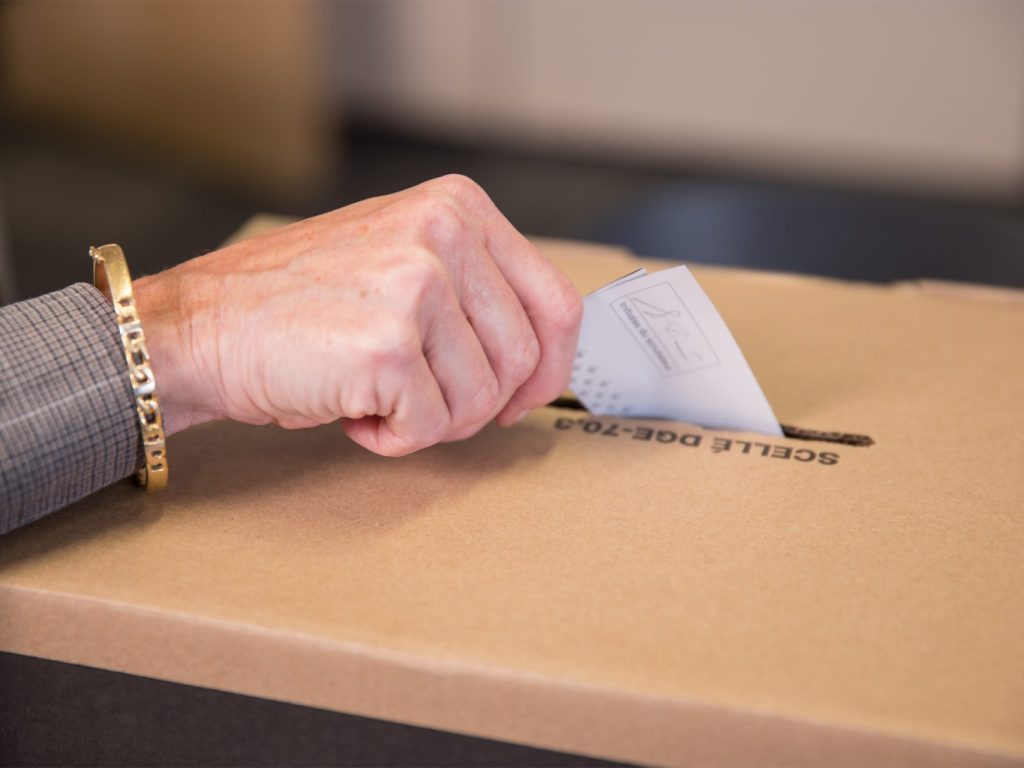 590
Known candidates in the Bertrand constituency
Posted on August 22, 2022


0
A few days before the official start of the campaign for the provincial elections, we gradually learn the identity…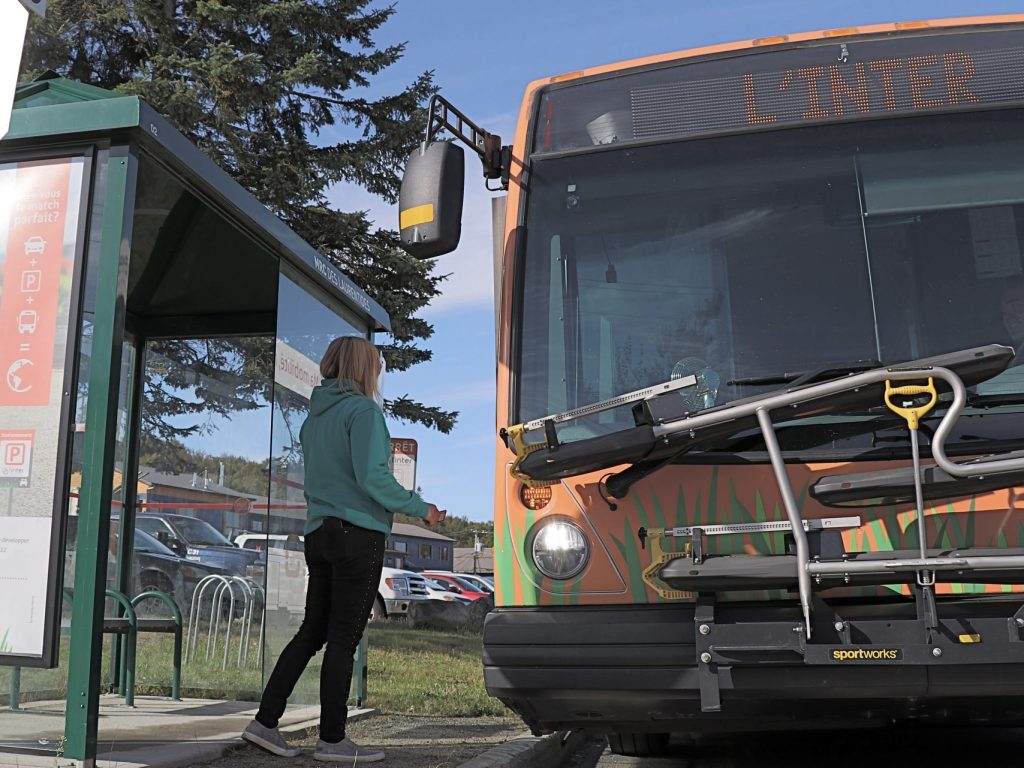 208
Free public transport tickets for Agde students
Posted on August 17, 2022


0
Full-time students of a higher education establishment and residing in Sainte-Agathe-des-Monts will be able to benefit from certain titles free of charge.