With spring, the fun and family walks of the Musée en Herbe return. Here we offer you three themed routes: Montmartre and its secrets, the 13th arrondissement, temple of street-art or even a treasure hunt in the Tuileries garden. Big and small will be delighted!
The Musée en Herbe raises children's awareness of art through exhibitions, workshops, but also outside the walls with fun walks. Deciphering the architecture, admiring the graffiti or going out to discover the rich heritage, the museum walks are back in service!
Suitable for children from 6 years old and supervised by crash mediators, they give you an appointment in April and May. So do not hesitate to reserve your place!
Walk "Street-art" in family

Discover many murals created by renowned French and international street artists (Invader, Obey, C215, etc.), accompanied by a grassroots museum mediator, for an interactive walk!
Don't forget to download the "FlashInvaders" app if you want to earn points by taking photos of space invaders on your way.
appointment : In front of the Chevaleret metro entrance – exit 1, rue Bruant (13Y), La Pitié-Salpêtrière
How to get there: Metro Chevaleret (line 6) or by bus 61
Treasure hunt in the Tuileries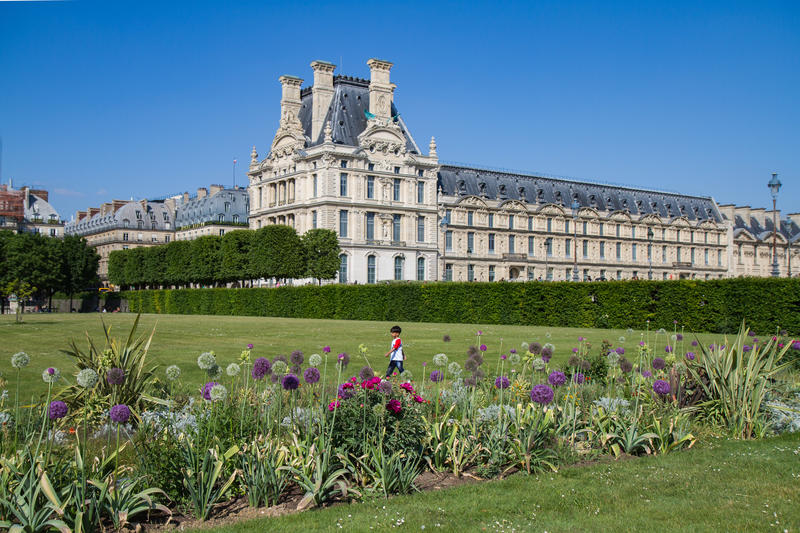 Embark on a fun quest through the history of the Louvre, its Tuileries Garden and the works of art that inhabit it. Accompanied by a mediator from the fledgling museum, he helps Puss in Boots on his missions.
Appointment : In front of the Arc de Triomphe du Carrousel du Louvre – Place du Carrousel (Paris Center) – In front of the Louvre Pyramids
How to get there: exit at Palais Royal-Musée du Louvre station (Lines 1 and 7: exit 6, rue de Rivoli)
Duration : 1 hour: Plan to arrive 10 minutes early at the meeting point.
Bohemian walk in Montmartre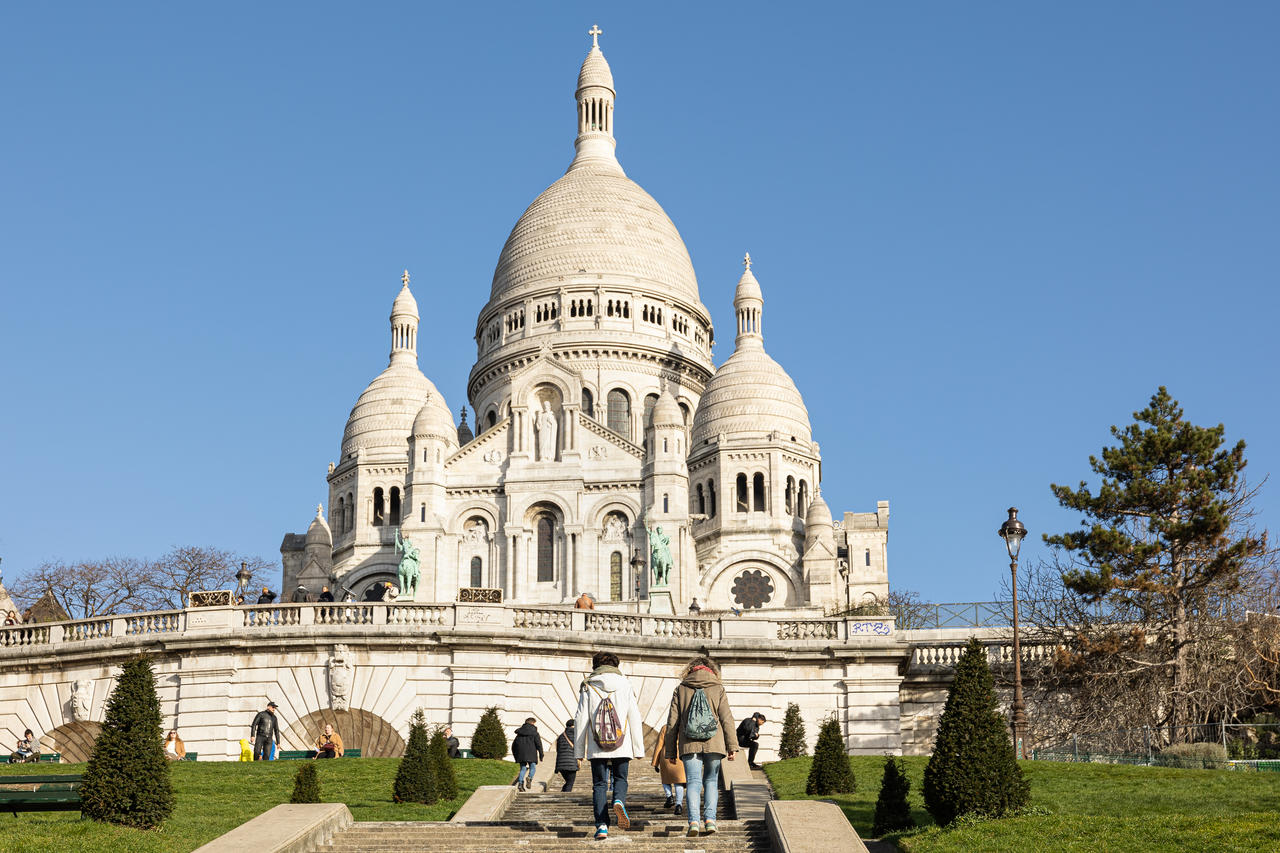 Discover this neighborhood that has welcomed many artists such as Picasso or Modigliani, which has become the symbol of a bohemian way of life. You will leave the Sacré-Coeur to explore Montmartre, its basilica, its windmills and its artists… and why not sing as you walk past Dalida's house!
Appointment : In front of the Sacré-Coeur entrance in front of the panoramic view
How to get there: take metro line 12 to Abbesses station or line 2 to Anvers or Pigalle station. Then access the Basilica of the Sacred Heart by the funicular or the stairs.
Duration : 1 hour: Plan to arrive 10 minutes early at the meeting point.