game news Elden Ring: FromSoftware's game seduces everyone and achieves a good record
Since its release on February 25, Elden Ring has caused a sensation and set new records. Also, today we learned that the title has attracted a large number of players on Twitch.
Numbers that don't lie
Elden Ring, the latest creation from FromSoftware is a complete success. The title was unanimous among the press and players and, according to the latest news, it has sold more than 12 million copies worldwide. That's not all, according to statistics from Stream Hatchet (a streaming analytics tool) shared by Big Games Machine, the RPG also performed well on Twitch.
Thanks to the figures of Stream Hatchet therefore, we learn that Elden Ring has totaled over 215 million hours of viewing on Twitch in just over a month and even garnered over a million concurrent viewers in its first week of release. With such a score, FromSoftware's game is obviously the most watched game from the Japanese studio.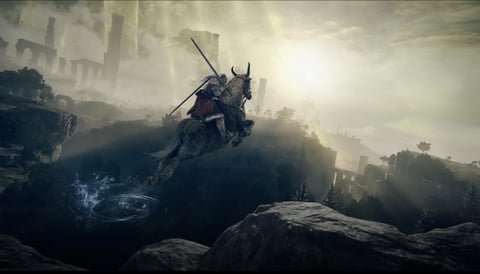 Dark Souls, Bloodborne… Games also viewed
Stream Hatchet went further and looked at the stats of old FromSoftware productions, and what we learned is that Bloodborne is the least popular game on Twitch as it "only" clocked a total of 60 million hours watched since the tool review has been functional since 2016. Then we find Sekiro Shadows Die Twice which is FromSoftware's second biggest hit. Although the game only got a total of 30 million viewing hours in its first two weeks of release, in total the game has racked up 94 million viewing hours.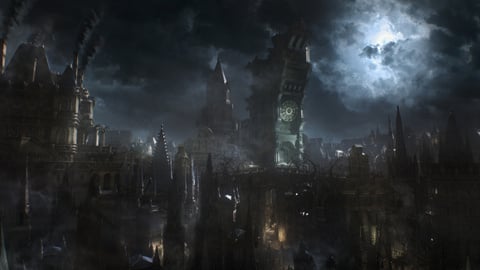 by his side, Dark Souls adds 97 million hours viewed on Twitch since 2016, but it was only when Dark Souls Remastered was released, in 2018, that the RPG had its success on the platform. The latter has also recorded more than 10 million hours viewed in just one month.
Behind Elden Ring, we find Dark Souls III with its 161 million hours viewed. Note that this score was made in the long run, as on the streaming platform, the game gained two renewed interests: after the release of The Fire Fades edition in 2017, and after the first lockdown. Between June and July, the title recorded a total of 8 million hours of viewing.
---
Buy Elden Ring on PS5 from Amazon
This page contains affiliate links to some products that JV has selected for you. Each purchase you make by clicking on one of these links will not cost you more, but the e-merchant will pay us a commission.
More information.

By JeromeJoffardEditorial jeuxvideo.com
P.MTwitter